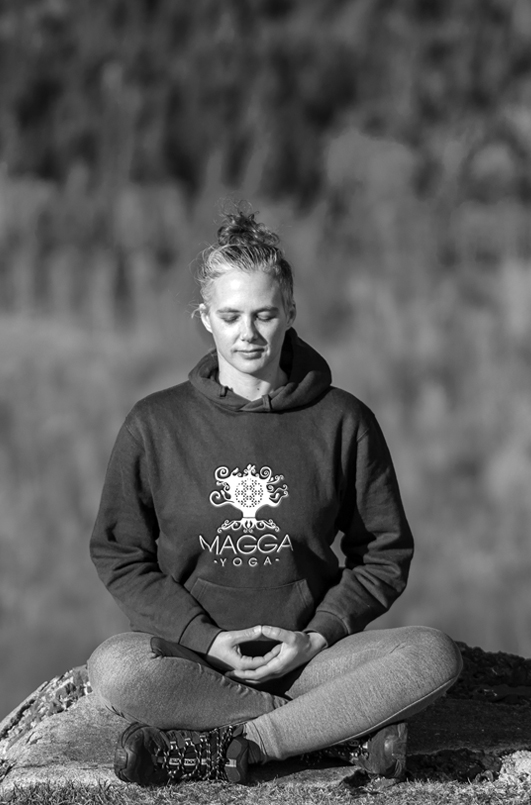 Breath has a big impact on our health and well-being.
By regulating your breath you can influence your state of mind.
By learning to breathe effectively, you boost your energy and balance your body and mind.
The results of the training are:
• Calmness, focus and concentration.
• Better sleep and bowel movements.
• Increased resilience and better handling of stress situations.
• More peace and relaxation for body and soul.
Discover the Power of your breath now!
Do you want more information?
For more information, send us a message.
COPYRIGHT © 2019 MAGGA BEWUST LEVEN