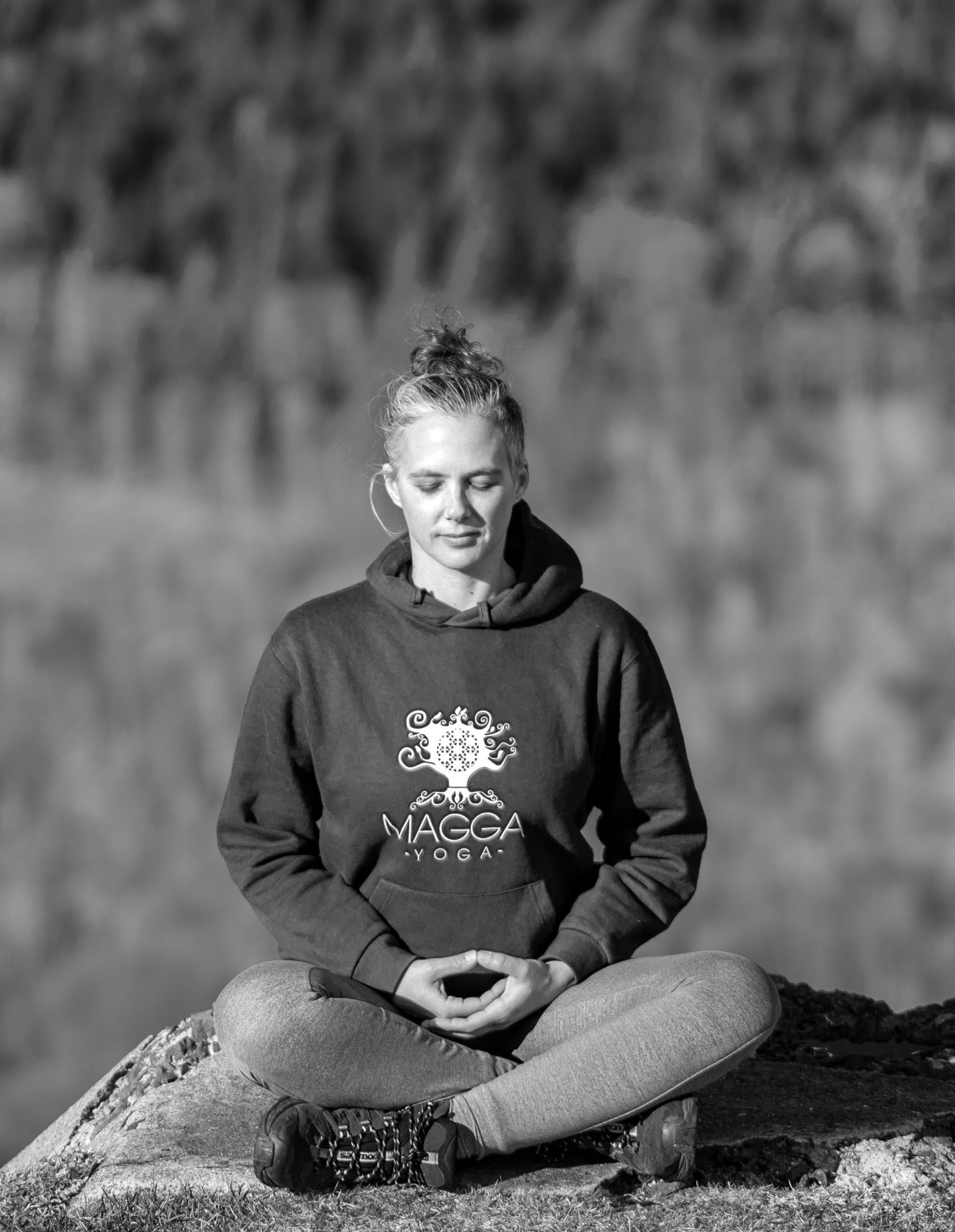 By learning to breathe effectively, you boost your energy and balance your body and mind.
Tijdens de workshop leer je diverse ademhalingstechnieken effectieve te gebruiken. Breng je fysiek en mentaal gezondheid in balans.
For Who: Everyone who wants to discover their own inner strength by learning how to breathe consciously.
Program
13:00 - 13:15 - RECEPTION
13:15 -14: 00 - INTRODUCTION OF THE FUNCTIONING OF BREATHING
breathing technique - reset your system
14:00 - 15:00 - THE MIND SWITCH
breathing technique - influence your state of mind
In the Netherlands, booked every day, private or for your own group!
For more information, send us a message.
COPYRIGHT © 2019 MAGGA BEWUST LEVEN