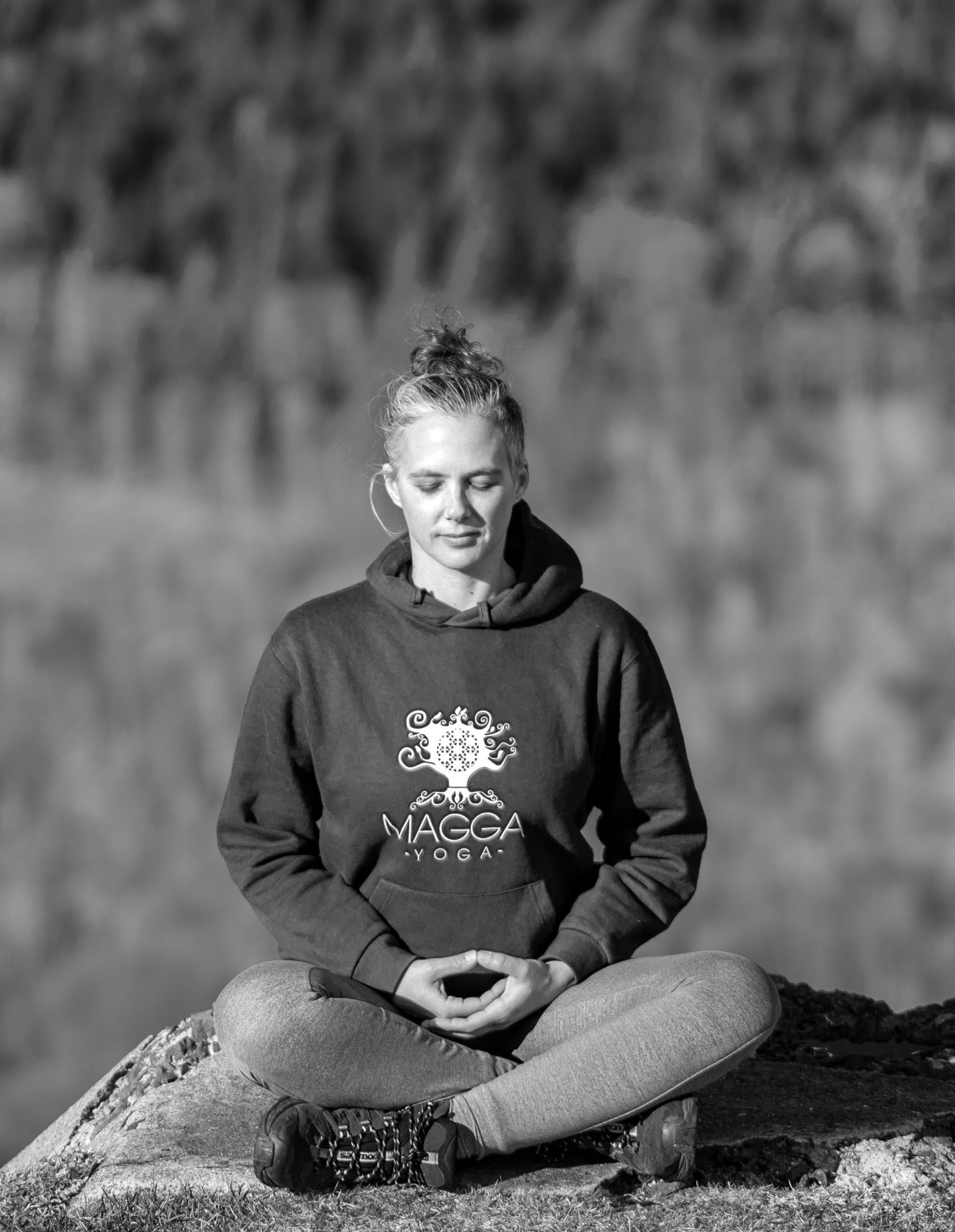 Ademhalingsworkshop
bij Sportvision - 23 juni 2019
By learning to breathe effectively, you boost your energy and balance your body and mind.
Tijdens de workshop leer je diverse ademhalingstechnieken effectieve te gebruiken. Breng je fysiek en metaal gezondheid in balans.
Voor Wie: Iedereen die zijn eigen innerlijke kracht wil ontdekken door bewust te leren ademen.
Programma
13:00 – 13:15 – ONTVANGST
13:15 -14:00 – INTRODUCTIE VAN DE WERKING VAN ADEMEN
ademhalingstechniek – reset je systeem
14:00 – 15:00 – DE MIND SCHAKELAAR
ademhalingstechniek – beïnvloed je state of mind
Investering
€20
Locatie
Sportvision Sportcentrum
Mensfortweg 20 5627 BR Eindhoven
Onze prioriteit is om een veilige en ontspannende omgeving
te creëren waar je volop jezelf kunt ontwikkelen.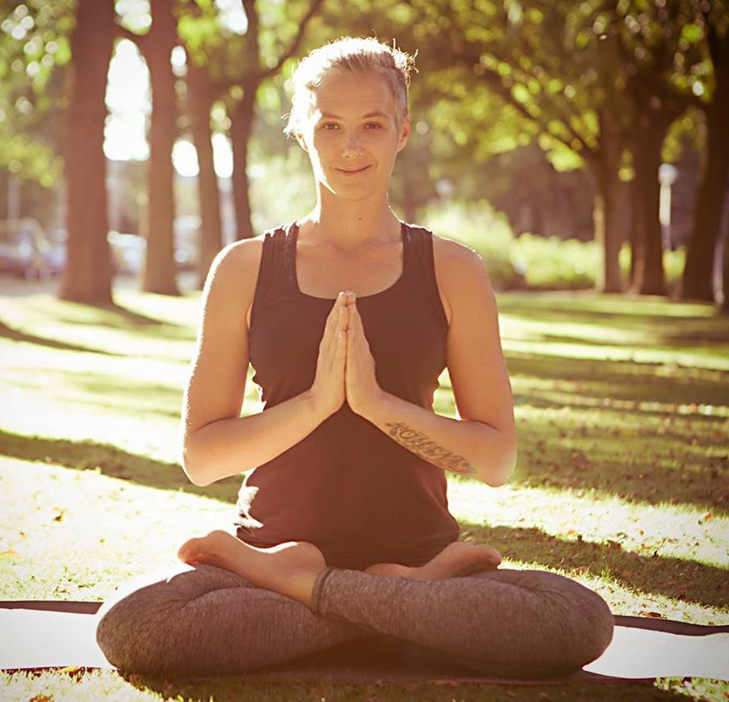 Karol Rodrigues
Hatha Yoga Docente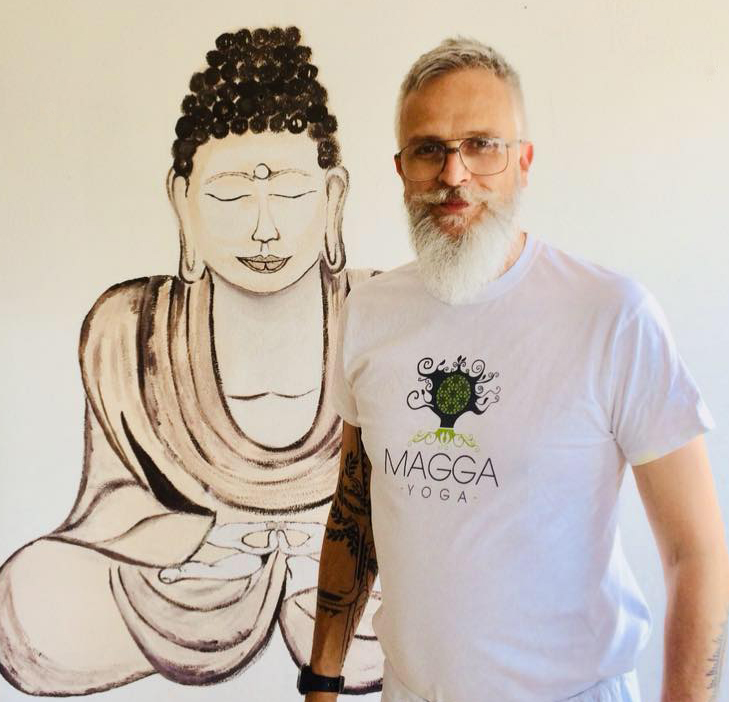 Guiba
Yin & Hatha Yoga Teacher
For more information, send us a message.
COPYRIGHT © 2019 MAGGA BEWUST LEVEN