Hatha Yoga voor
beginners
Hatha Yoga Workshop
bij Sportvision - 7 juli 2019
Have you done little or no yoga and do you want to see if it suits you? Or have you been practicing yoga for some time and are looking for deepening your practice and really learn the basics?
Maak kennis met de wetenschap van yoga!
Programma
13:00 – ONTVANGST
13:15 – 14:00 – YOGA FILOSOFIE: DE OORSPRONG VAN YOGA
14:00 – 14:30 – VOORDELEN VAN YOGA EN WAAROM YOGA GOED VOOR JE IS
14:30 – 16:00 – YOGALES EN ONTSPANNING OEFENING MET LIVE MUZIEK
Investering
€20
Locatie
Sportvision Sportcentrum
Mensfortweg 20 5627 BR Eindhoven
Onze prioriteit is om een veilige en ontspannende omgeving
te creëren waar je volop jezelf kunt ontwikkelen.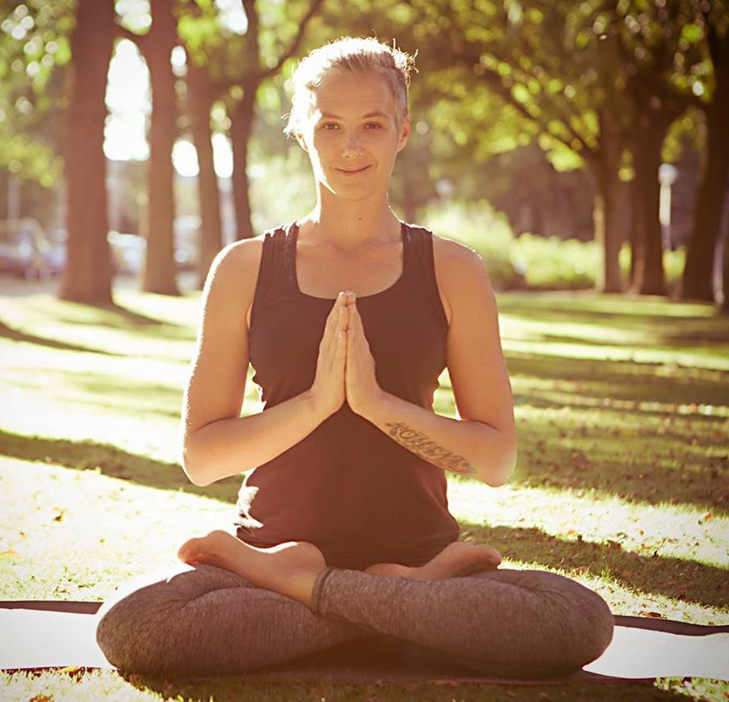 Karol Rodrigues
Hatha Yoga Docente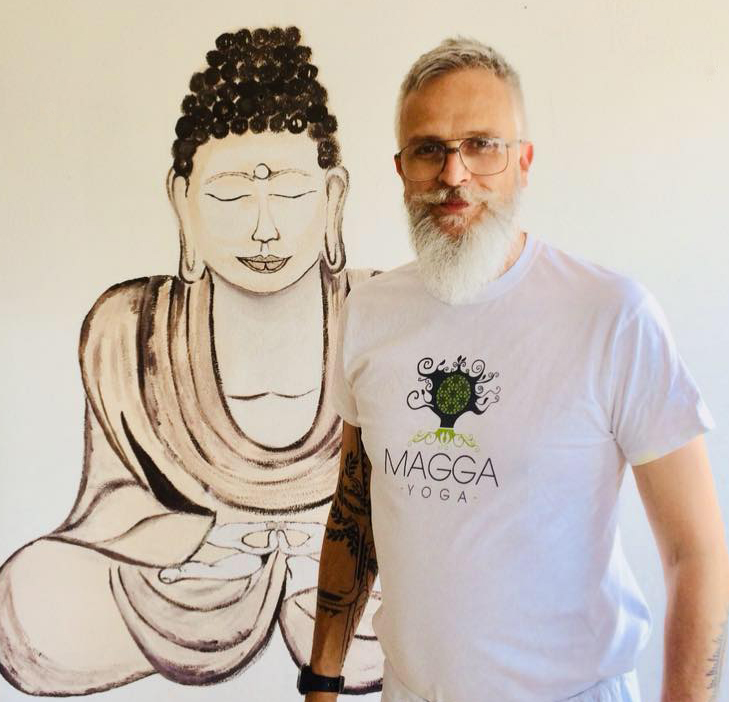 Guiba
Yin & Hatha Yoga Teacher
For more information, send us a message.
COPYRIGHT © 2019 MAGGA BEWUST LEVEN