Hatha Yoga voor
beginners
Hatha Yoga Workshop
bij Sportvision - 7 juli 2019
Heb jij weinig of nog nooit yoga gedaan en wil je kijken of het bij jou past? Of doe je al langer yoga en zoek je verdieping in de techniek om de basis goed aan te leren?
Maak kennis met de wetenschap van yoga!
Programma
13:00 – ONTVANGST
13:15 – 14:00 – YOGA FILOSOFIE: DE OORSPRONG VAN YOGA
14:00 – 14:30 – VOORDELEN VAN YOGA EN WAAROM YOGA GOED VOOR JE IS
14:30 – 16:00 – YOGALES EN ONTSPANNING OEFENING MET LIVE MUZIEK
Investering
€20
Locatie
Sportvision Sportcentrum
Mensfortweg 20 5627 BR Eindhoven
Onze prioriteit is om een veilige en ontspannende omgeving
te creëren waar je volop jezelf kunt ontwikkelen.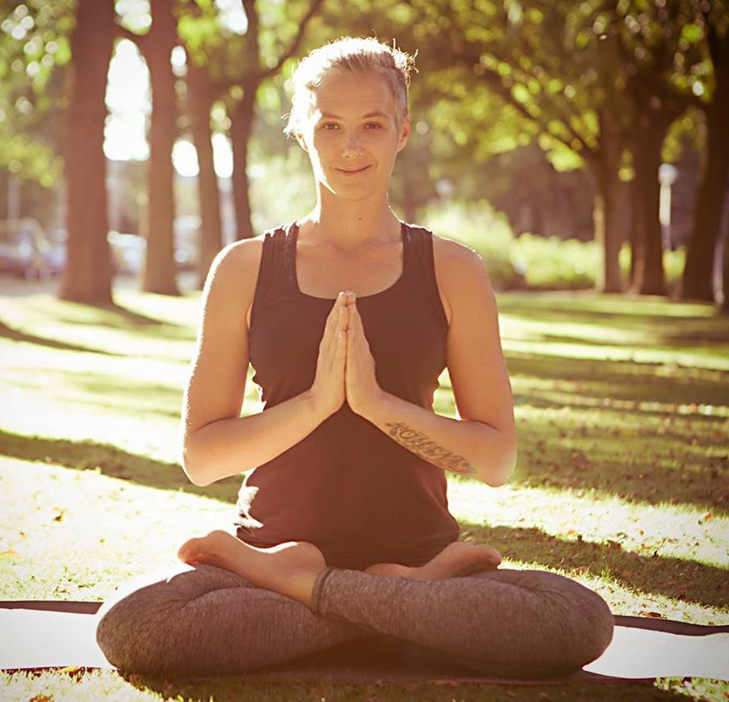 Karol Rodrigues
Hatha Yoga Docente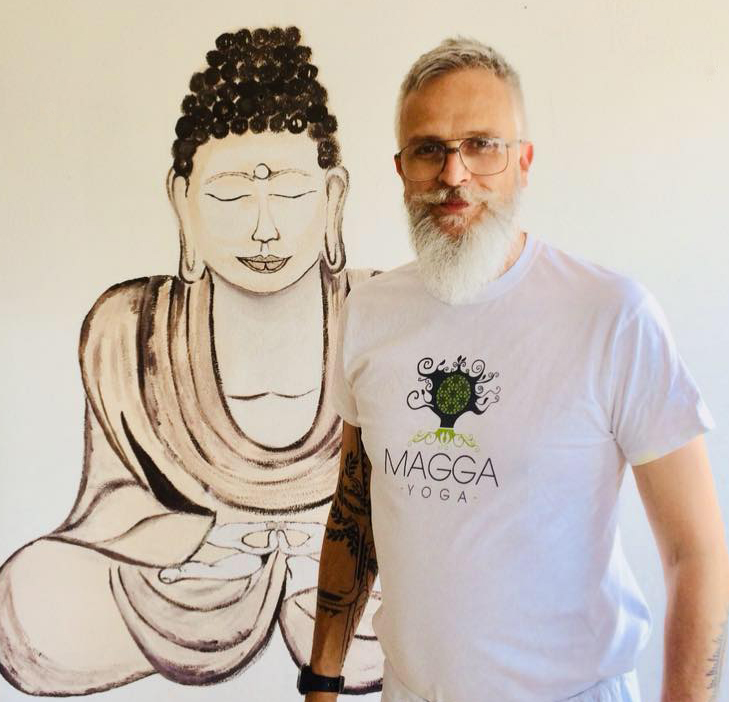 Guiba
Yin & Hatha Yoga Docent
Voor meer informatie, stuur ons een bericht.
COPYRIGHT © 2019 MAGGA BEWUST LEVEN